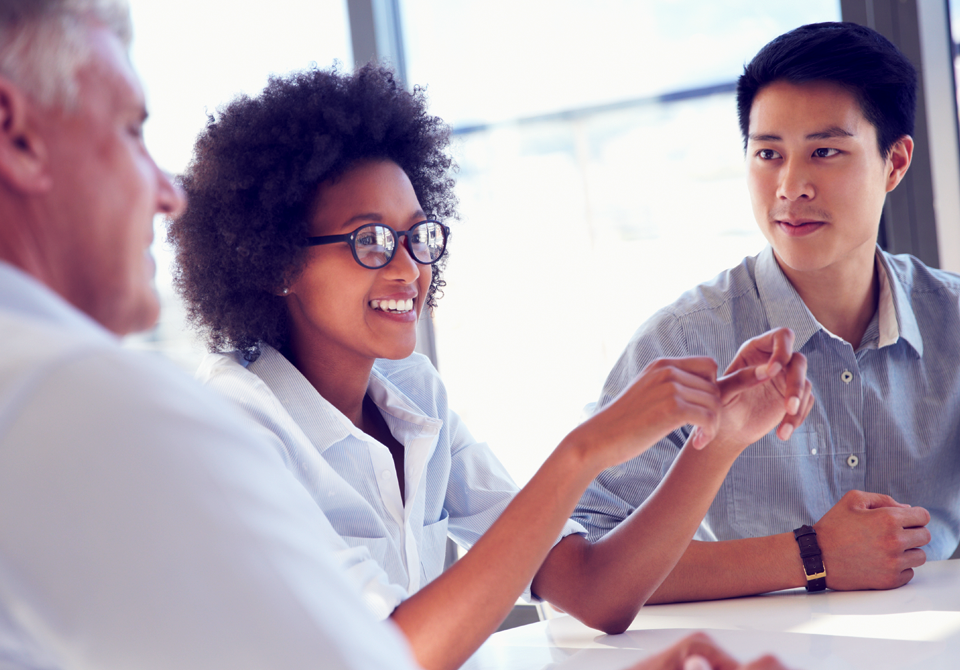 25 Dec

CREATIVE ENTREPRENEURS SEEK TO HELP 100 ATLANTA COMPANIES

From the Archives:
TechSquare Labs comes onboard to support local Digital Marketing Accelerator

ATLANTA (Thursday, August 25, 2016) — Today, CHOZEN MEDIA, a Digital Marketing agency in Atlanta announced TechSquare Labs, an incubator, seed fund and innovation space, as host and partner of its first Digital Marketing Accelerator, on Sunday, August 28, 2016.

"We are excited about this news," said Liberty White, founder of CHOZEN MEDIA. "It's an ambitious undertaking for us to invest our time and resources to help 100 organizations so that they can compete in today's digital landscape. So, when a powerhouse like TechSquare Labs demonstrates that they support the work of their members, it is a big win."

In recent months, Atlanta has become a hotbed for programs designed to cultivate innovation. In January Mayor Kasim Reed announced the launch of the Women's Entrepreneurship Initiative, and this September the BIG Innovation Center, which targets Black and Latina Women, are just two of a long list of programs. According to the Metro Atlanta Chamber, there are more than 148,000 businesses in Atlanta, and the city ranks 7th in the U.S. as a Best City to Launch a Startup. When local businesses thrive, the economic impact is substantial, as small businesses account for 60% of job creation in the U.S.

"What makes the accelerator and our mission to work with 100 small businesses in Atlanta unique to what's taking place in the city, is that attendees will receive one-on-one time with our creative team to talk through their business goals and objectives, gain hands-on experience as they develop their marketing material, and much more," White explained.  "All this for less than what it would cost to sit with a consultant for an hour or two. We are here to simplify the process and alleviate some of the mental roadblocks that prevent small businesses from putting their best foot forward."

The Digital Marketing Accelerator is designed to assist small businesses, nonprofits, and part-time entrepreneurs with their content development, video marketing, and visual design. The one-day event begins with foundational principles in design, taught by Dan Flores, co-founder of the Azalea Creative Group, followed by content development lead by strategist Ashia Sims, and video marketing with Liberty White. During the second part of the day, attendees will work with the creative team to produce a digital marketing asset for their business or project.

 "Marketing is an integral part of every business but it's often put on the back burner when small businesses, startups and budding entrepreneurs are launching and building their companies," said Ashia Sims, content strategist. "This is a mistake. It's better to have at least a simplified marketing strategy in place over nothing at all." 

As the use of mobile continues to rise, with over 51% of Internet users accessing the web almost exclusively on mobile devices, digital marketing should not be ignored. 

"Technology has given access to brands and entrepreneurs of all budgets to reach their target market," said Daniel Flores, also founder Art is King, an organization that bridges the gap between the artist and business education to encourage art life sustainability. "Effective use of branding language and images will help build followers, users and ultimately customers."

The Digital Marketing Accelerator takes place on Sunday, August 28, at 10 am at TechSquare Labs (859 Spring St., NW, Atlanta, GA 30308), and is made possible thanks to TechSquare Labs, Art is King, Hypepotamus, and ATL WEBFEST. To register for the Digital Marketing Accelerator, visit: http://bit.ly/100SmallBizTSL for discounted tickets, courtesy of TechSquare Labs. Find out more about CHOZEN MEDIA at, http://chozenmedia.co.